Paul Gomez of POINT LOOKOUT REAL ESTATE has sold more homes in Point Lookout NY than any other broker and sold many of them several times over. Lifetime resident and community advocate, Paul's mother, Rosemary, began Point Realty Agency over 60 years ago and the family still provides the most experience and deep-rooted knowledge about the community of Point Lookout NY.
The fact is that no one has ever sold more homes in Point Lookout NY than Point Realty. Other brokers may
misrepresent figures without including sales that occur in exclusivity which are many. Paul is able to represent the interests of both sellers and buyers to broker the perfect home for sale or rent in Point Lookout. He has a long history of practicing real estate with integrity and dedication to his clients and the Point Lookout community.
We've sold many homes several times over while dealing with the same sellers and buyers multiple times! Your trusted source for navigating the real estate market in Point Lookout NY. We have a deep understanding of the market and potential buyers. Let Paul Gomez of Point Realty list your home or find a new home in Point Lookout! We hope you will love it here as much as we do!
We have the most trusted reputation and value our clients as lifetime relationships. We LOVE Point Lookout and would be happy to help you find your perfect home in this unique NY beachside town.
Here's just a small sampling of the homes we've recently sold in Point Lookout NY:
JUST SOLD!


Ocean Avenue, Point Lookout NY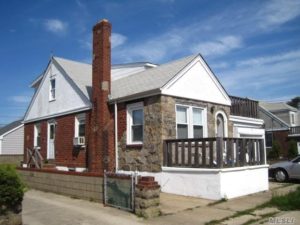 Inwood Ave., Point Lookout NY 11569

FAST SELLING TIME! CLOSED in 30 DAYS
In less than a week this home sold and had 6 offers! Closed in less than 30 days. Congrats to the new owners of this beautiful home in Point Lookout NY!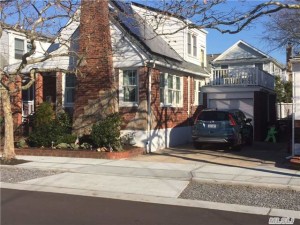 JUST SOLD!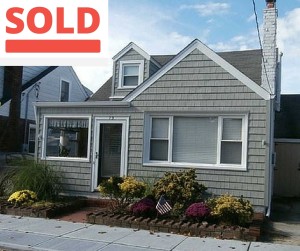 PRIVATE SALE
56 Inwood Avenue, Point Lookout NY
Colonial  4/3 Room
2172 Square FeetBuilt 1935
Total Remodeled 2007
1.8 Blocks from Ocean
Lot Size 80×60
 

SOLD Exclusive

6th House From Ocean on 2 LOTS

Steps To Private Ocean BEACH!!!!

EXPANDABLE Updated & Restored Original
4 Bedrooms / 2 Baths / Living Room
Fireplace / Front Porch / Attic / New Kitchen
2 New Bathrooms / New Heating /
Newly Painted / Wood Floors / Private Driveway

LOW Taxes

SOLD
The Point of Point Lookout!!!!!
Truly One Of A Kind Oceanfront ESTATE & Family Home/Panoramic Breathtaking Views/Fully Renovated with Panoramic Ocean views/Jones Inlet Frontage / Spectacular OCEAN Views/Dunes/Private Ocean Beach
ROOFTOP OBSERVATORY

 
 

SOLD

Garden City Avenue

1+ Bedroom

SOLD………………….

 

SOLD

Bellmore Avenue

Brick Bungalow


3 Bedrooms

1 Bath

SOLD…………………..

 

Stucco Original


Beachside…Freeport Avenue

2 Bedrooms

SOLD………………..


 

2 Story Expanded Bungalow

Baldwin Avenue

3 Bedrooms / 2 Baths

2 Fireplaces

SOLD……………………

 

New Colonial

Baldwin Avenue

4 Bedrooms

2.5 Baths

Main Street Location

SOLD………….

Custom 3 Lot

4 Bedrooms

2 Baths

Garage

SOLD………………..$

Expanded Brick Cape


4 Bedrooms

2 Baths

Large Private Yard

SOLD………… 

 SOLD

Historic Estate House


West Home Area Long Beach

Garage

SOLD………………..

100 Year Old Point Lookout

Beach House with Property


2 Bedrooms

1.5 Baths

SOLD…………………….

RARE WATERFRONT /Jones Inlet

SOLD Exclusively by Paul Gomez @Point Realty

 Sold

RARE Estate Sale

SOLD Exclusively By Paul Gomez @ Point Realty

 SOLD

Mint Beachside 2 Bedroom Cottage on 1 lot

SOLD
Save